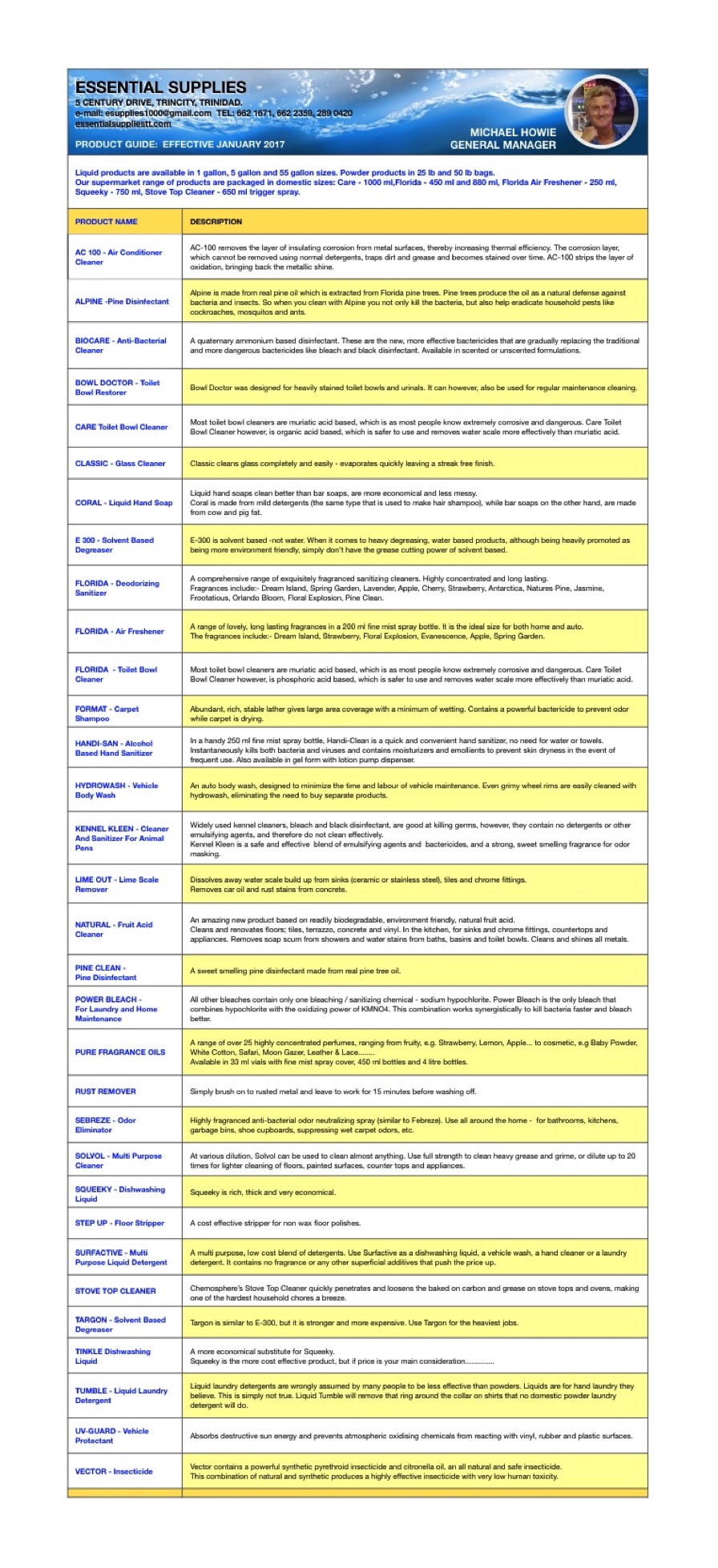 Our products are synonomous with quality.
We see little point in making economy products that don't work, simply wasting your time, money and energy.
The main ingredient in all our products is V.F.M.
(Value For Money)
All deliveries are FREE
97% of deliveries are completed within 48 hours of order.
Products are laboratory tested for environmental and personal safety.
Material Safety Data Sheets (MSDS) for all of our products are available on request.